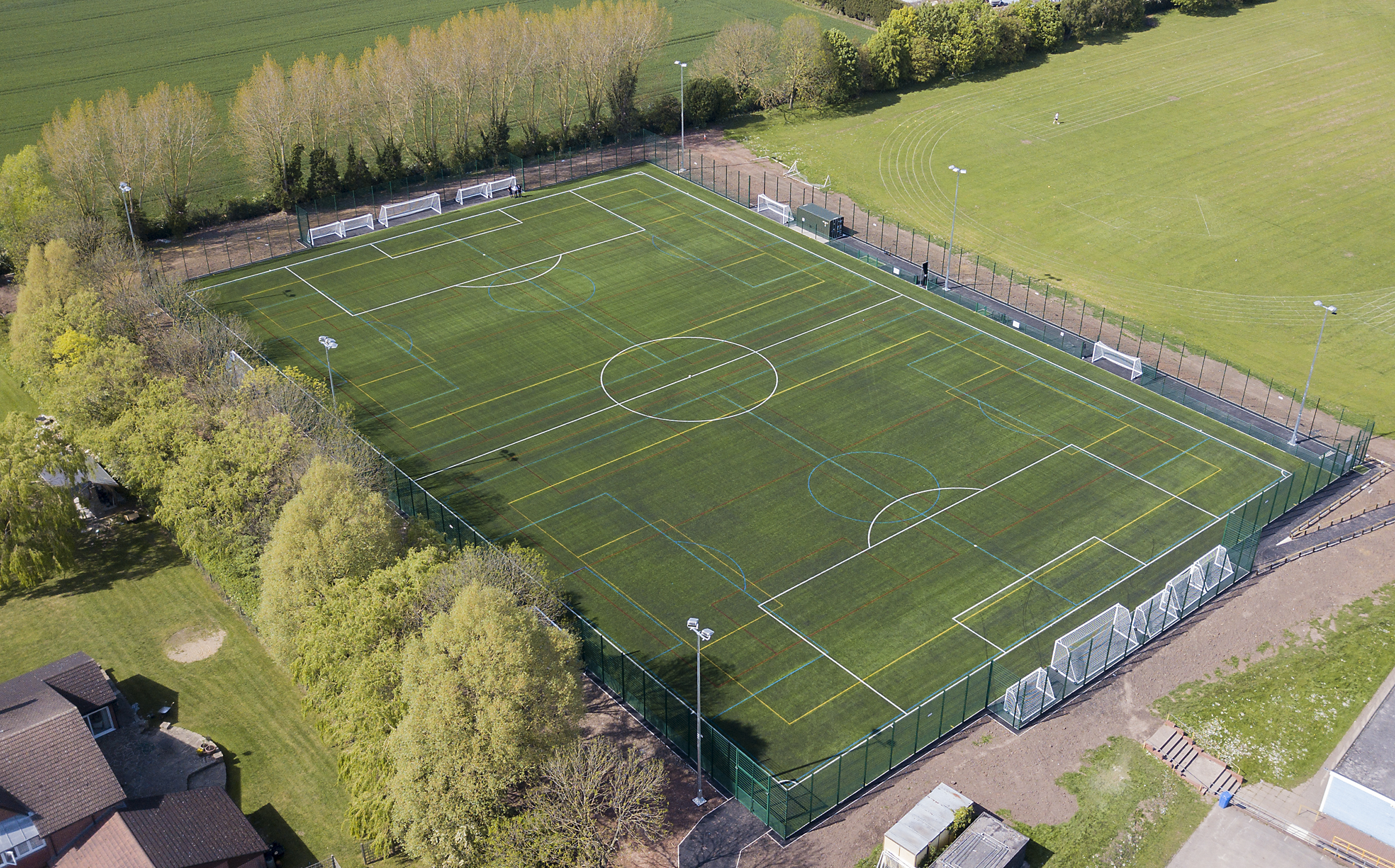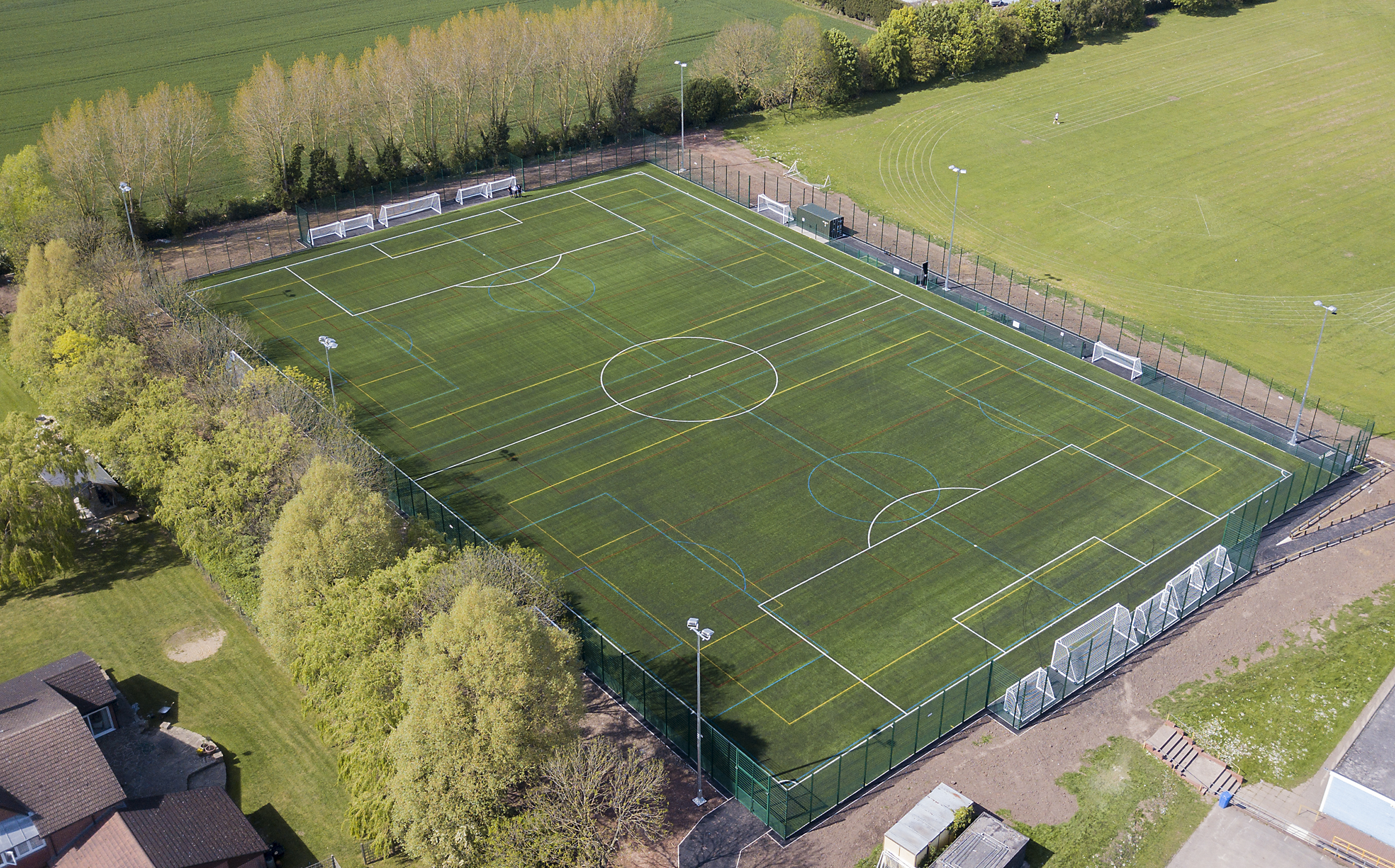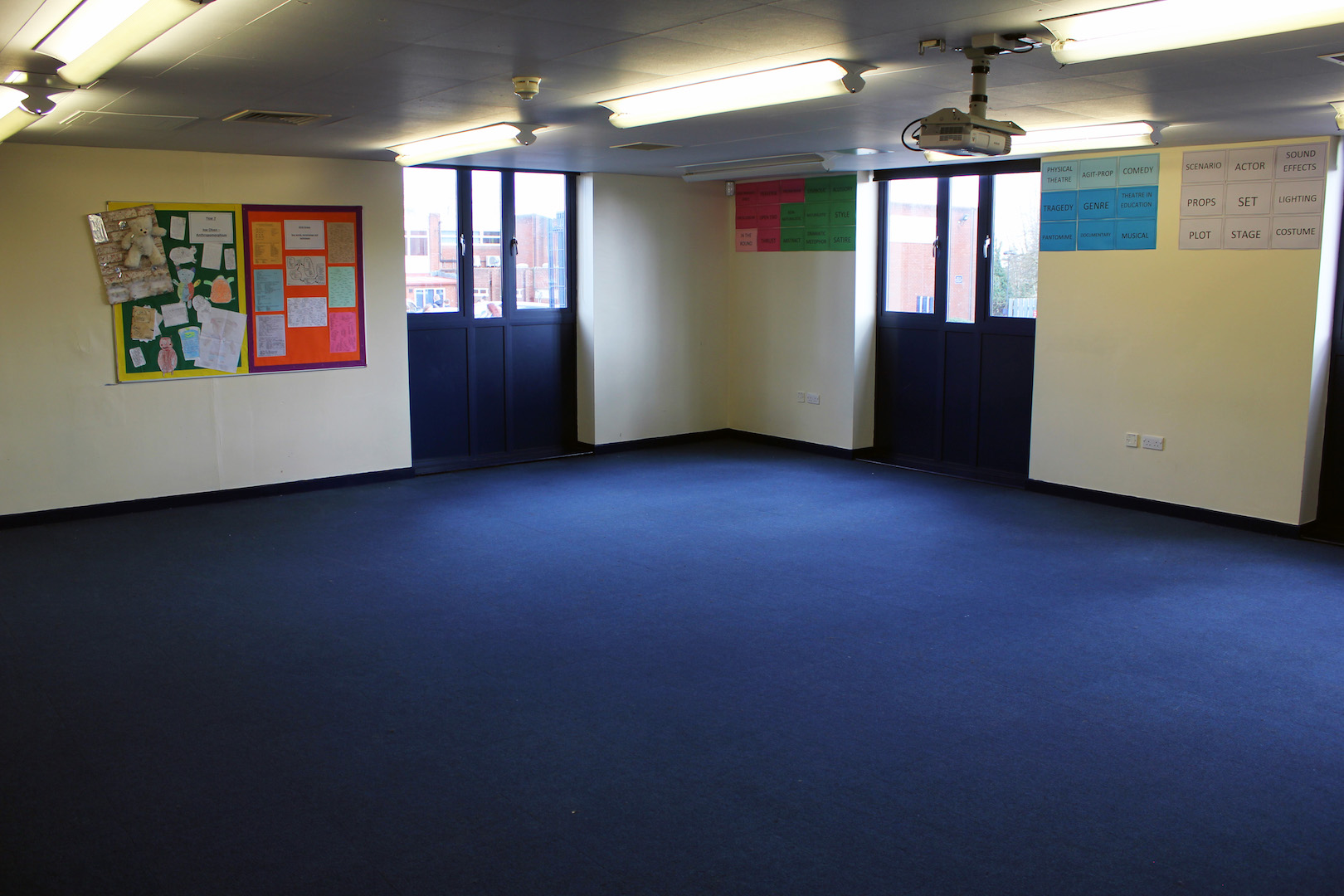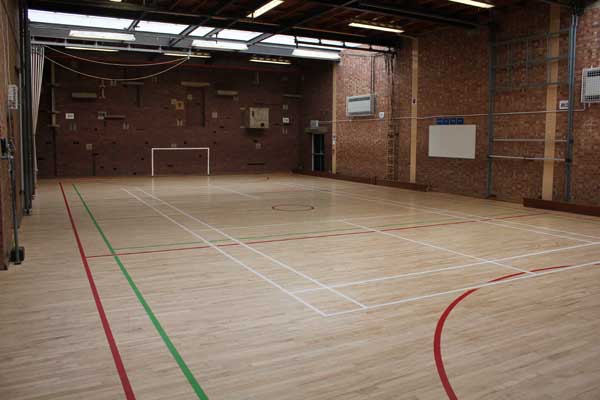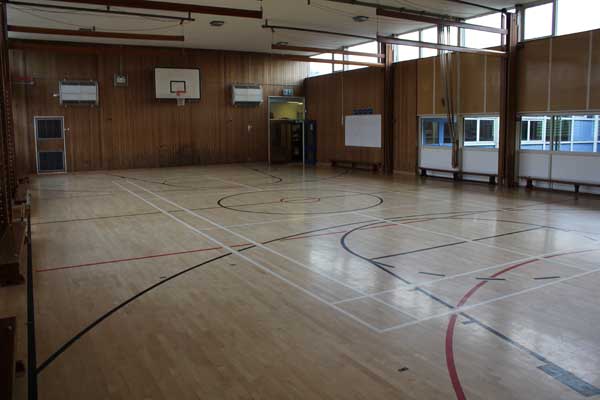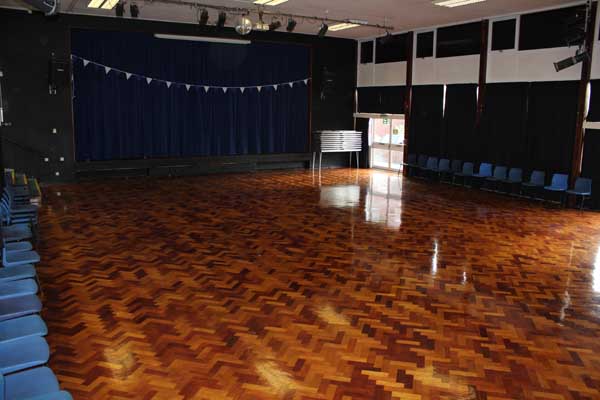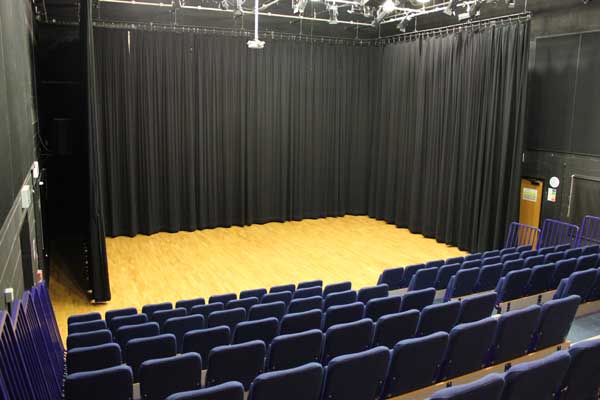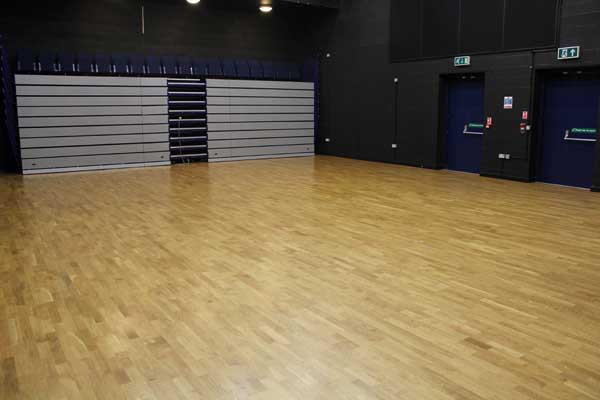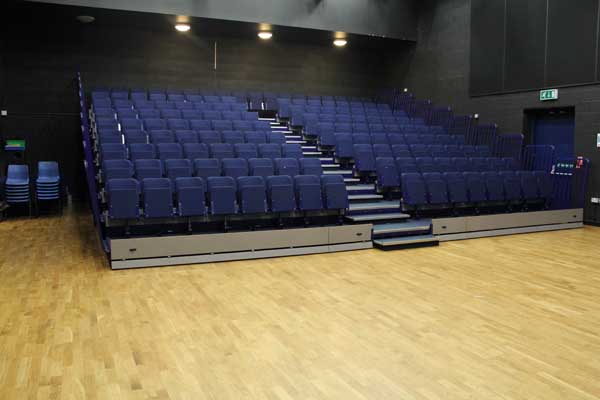 Follow us on Twitter @frieslandhire for latest lettings information
Update 5/1/2021
Due to the new lockdown, all lettings are currently suspended. We hope to be able to resume lettings from Monday 22nd February.
Current users
We have a number of long term customers making use of our facilities, offering activities such as dance lessons, fitness classes, football training and matches, music clubs and ensembles, concerts, theatrical shows and more!
Performances and Concerts
Our Performing Arts Centre includes a 162 seat theatre, complete with lighting and sound system, and is perfect for community performances and music concerts. The theatre can also be used as a dance studio, complete with mirrors and spring floor. Our Performing Arts Technician can be hired to provide support both prior and during your letting. For full details on our Performing Arts Centre, please download the Performing Arts venue specification.
Sports on our brand new 3G Artificial Turf Pitch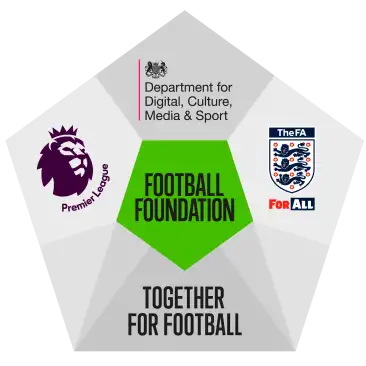 We are delighted to offer sessions on our brand new, FIFA standard 3G Artificial Turf Pitch. Opened in June 2019, this fantastic facility offers a variety of pitch sizes – from 5 a side up to 11 a side, and includes a dedicated spectator area. Suitable for football or general sporting activities, our 3G Artificial Turf Pitch is open 7 days a week (excluding public holidays) and available for 'turn up and play' sessions as well as longer term bookings.
Goals and a pitch divider net are provided and additional resources are available when booked for football matches. Floodlighting is available for sessions taking place later in the day or in the winter and spring when daylight hours are shorter.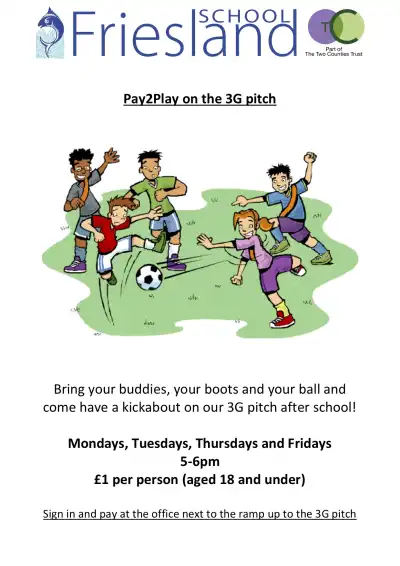 Pricing
Charges vary based on your requirements – for full details of our prices and availability, please contact us to discuss your requirements and receive a personalised quotation.
New! Youth Pay2Play – Mondays, Tuesdays, Thursdays and Fridays, 5-6pm. £1 a person, bring your buddies, your boots and a ball! (Check our Twitter @FrieslandHire for sessions during holidays)
Our 'turn up and play' charges for the 3G ATP are as follows:
| Pitch Size | Rate (inc VAT) |
| --- | --- |
| Quarter pitch (5 a side) | £33.60 |
| Half pitch (7 or 9 a side) | £67.20 |
| Full pitch (11 a side) | £96.00 |
3G opening hours
Our 3G pitch is open all year round. Special opening hours apply at Christmas/New Year and we are closed on all public holidays. Our opening hours are as follows:
Termtime
| Day | Hours |
| --- | --- |
| Monday-Thursday | 5pm-10pm |
| Friday | 5pm-9pm |
| Saturday | 9.15am-6pm |
| Sunday | 9.15am-4.45pm |
School holidays
| Day | Hours |
| --- | --- |
| Monday-Thursday | 9am-10pm |
| Friday | 9am-9pm |
| Saturday | 9.15am-6pm |
| Sunday | 9.15am-4.45pm |
Downloads
For More Information and Bookings
For all enquiries regarding hiring parts of the site, contact Euan Raffel:0115 9397326 ext: 191lettings@friesland.derbyshire.sch.uk